I am a 44 year old family man living in Stratford-upon-Avon. Having learned my trade under Lee Shaw of Perfecto Painters in Hove, I set up my own decorating business in 2004.

I have worked on interiors and exteriors of large new-build construction sites, restaurants, shops, modern houses, flats, Georgian townhouses and Victorian villas. The oldest building I've decorated (both inside and out) is an early 16th Century thatched cottage.
I take a great pride in my work - there are few things more satisfying than the feeling of standing back at the end of a job and thinking 'that's not at all bad, that's not!' Most of my work comes from personal recommendations, one of the many reasons I never do bodge jobs!
The main reason I'm different to most decorators is the amount of preparation I do. I never just 'slap on a coat of gloss'; I can't in all conscience do a job which I know isn't going to last. I use the best German and Finnish engineered commercial sanding equipment available in the world, connected with very efficient dust extractors. This reduces airborne dust by about 98% or more. About 80% of the work I do on any job is preparation, and about 20% painting and papering. My aim is to improve the decorative quality of any room - from the smoothness of surfaces, to the the finish of the paint.
I was one of the first three decorators in the UK to pass the Advanced Contractor course for Repair Care resin timber repairs. My exterior timber repairs on windows, doors and the like are of a durability and quality that few in the UK can match. This is why I'm usually booked up 2 years in advance for exterior decorating.
For a free quote, please fill in the form on the Contact Page.
I look forward to meeting you.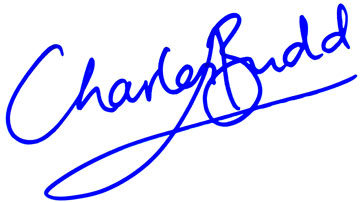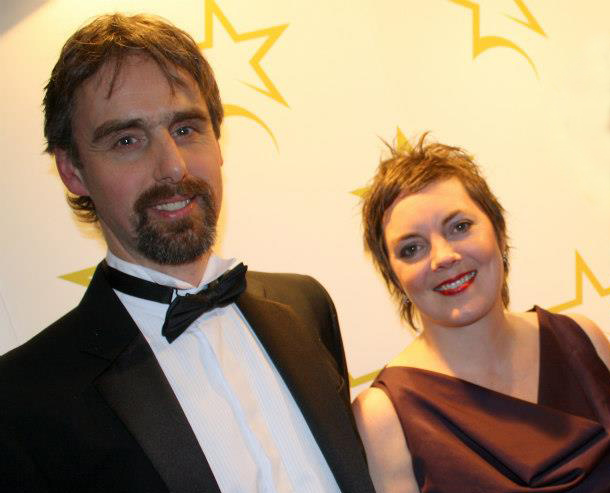 Myself and my darling Jules at the Pride of Stratford Awards 2013 where she won Best Town Centre Outlet for her business Sew Me Something - despite only having opened the doors 8 months before! I don't dress like this while decorating.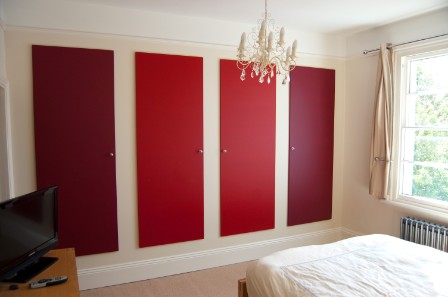 This in-built wardrobe was just plain MDF when I arrived. Each of these doors needed 5 coats to get a perfectly even colour! The effect was worth the work.